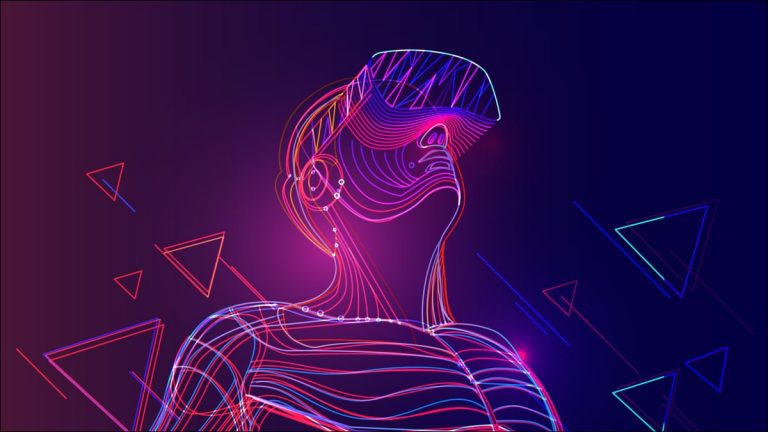 Onboarding is a very stressful period for new employees. Statistics say that only 12% of newcomers are satisfied with their onboarding.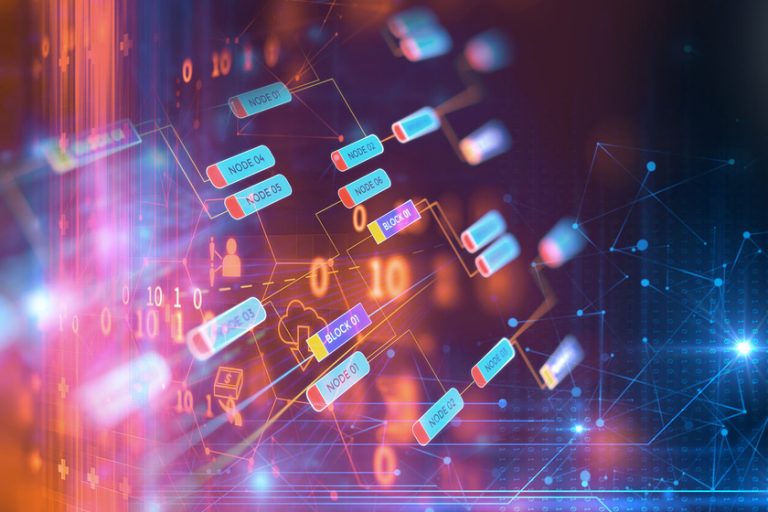 Building corporate culture is vital for having a highly-motivated, efficient team. The more things unite each member of the team, the more cooperative they are. A company's values,
traditions, and rituals are solid variables of a meaningful corporate culture.